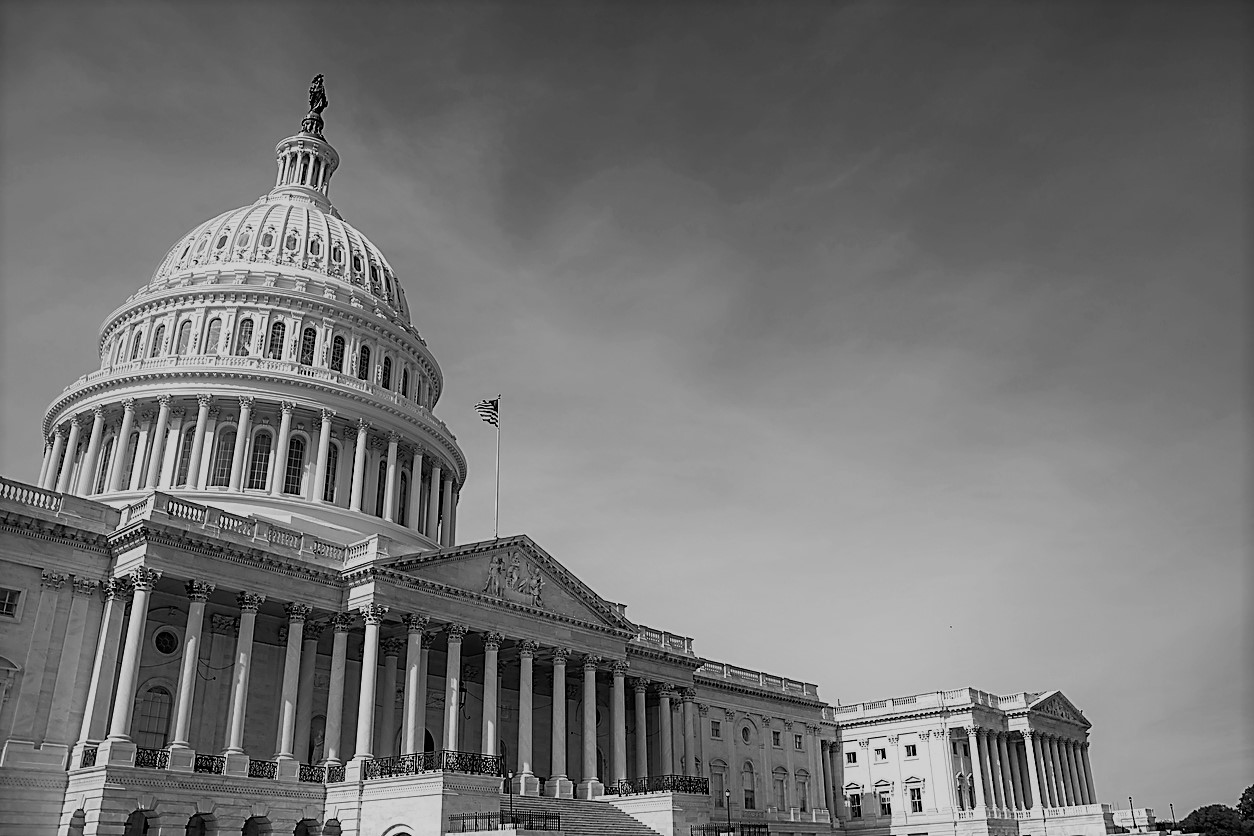 Registration is closed for this event.
September 17th
3:00 P.M. - 5:00 p.m.
Registration
Location: Hogan Lovells
Pick up credentials, packet and schedule
4:00 P.M. - 5:00 p.m.
Briefing for Meetings with Members of Congress
Location: Hogan Lovells
Learn what you need to know to make the most of your time on Capitol Hill. You'll learn key things about what to say and do, and learn more about the direct sales channel's most important talking points.
5:00 P.M. - 6:30 p.m.
Welcome Reception
Location: Hogan Lovells
September 18th
7:30 A.M. - 4:30 p.m.
Luggage Storage
Location: 2103 Rayburn House Office Building
You don't have to carry your luggage with you! Please drop it off at DSA's luggage room located in the Rayburn building. DSA will be there to assist you with your bag pick-up until 4:30 P.M.
8:00 A.M. - 9:00 a.m.
Continental Breakfast & Program
Location: 2044/2045 Rayburn House Official Building
Enjoy a light breakfast and hear from members of the Direct Selling Caucus.
Immediately upon conclusion of the morning program
Photo-Op
Location: Capitol Building Steps, West Entrance
10:00 a.m. - 5:00 p.m.
Individual Congressional Appointments
Location: Capitol Hill
4:00 P.M. - 5:30 p.m.
Ice Cream Social
Location: 2168 Rayburn House Office Building
Address
Hogan Lovells
555 13th Street
Washington, DC 20004